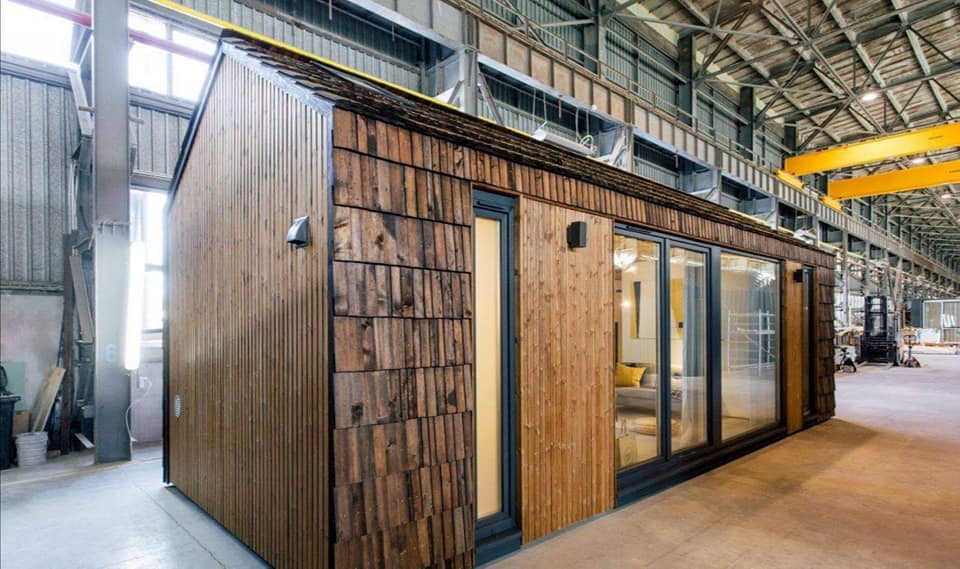 Ideal for Offsite Construction
The Fibo Wall System is the perfect choice for any volumetric modular, pod or offsite manufacturing processes. It is robust, simple and quick to install. Saving you time and money!
---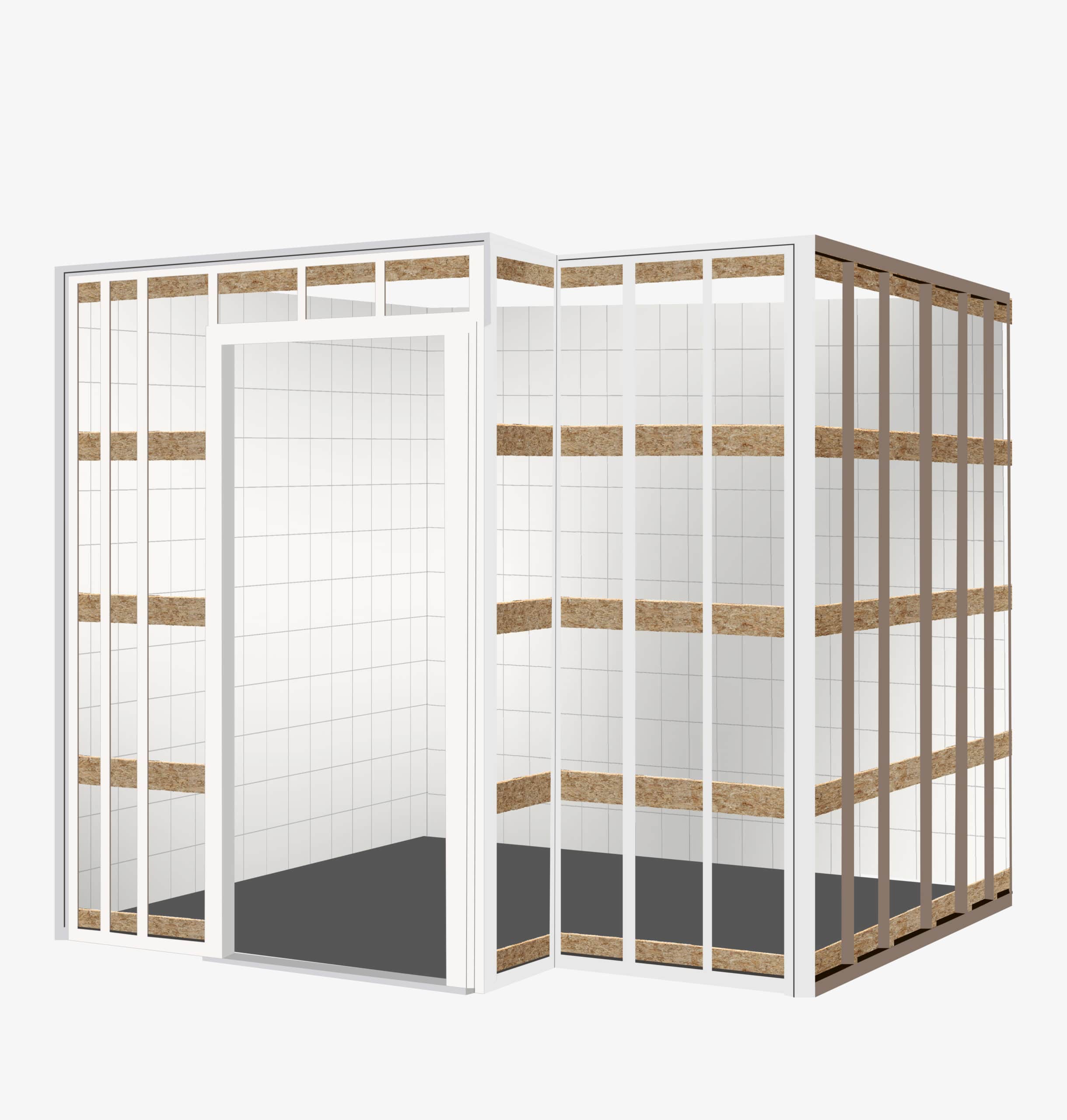 Engineered for Speed
Our wall panels are a smart alternative to tiling bathroom or kitchen areas and can be installed up to 5 times faster than tiles. Ideal for offsite and modular building, our products can be fitted directly onto wooden and steel studs or glued onto the wall with no specialist trades or tools required.
The standard panels are 2400 mm high and 600 mm wide to cover the full wall height in most bathrooms. The high pressure laminate (HPL) and marine grade birch plywood panels are easily cut to size with standard carpentry tools.
All of this means that the bathroom and kitchen can be fitted and finished significantly quicker, saving you time and money in the process.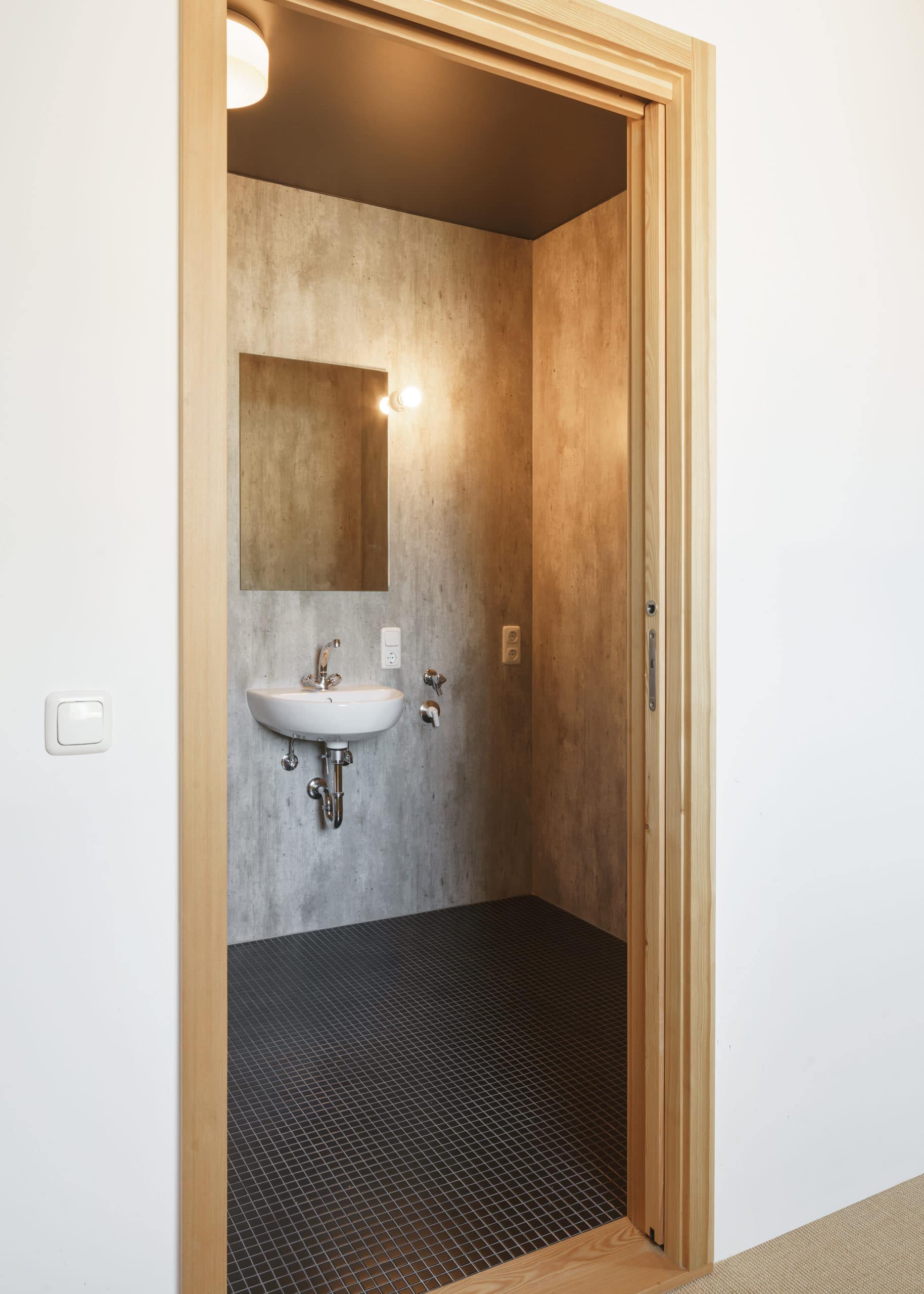 Quick and easy
Up to 65% fewer working hours when installing Fibo wall system vs. tiles.
Few processes from start to finished wall
– Fits directly onto studwork and other existing walls
– Membrane in front of panel
Efficient worksite
– Fewer tradespeople involved, one installer can do the job!
– No waiting time – the job can be done in one go until finished
– No waiting for membrane, adhesive or grouting to dry and harden
– Fewer materials and less waste
Easy to install
– Entire panels click together and lock with Fibo Aqualock
– Complete system
The fibo system is well suited to the volumetric modular manufacturing process. it was simple and quick to install and saved us time. we estimate that in total we can save about 2.5 hours per pod; and when scaled up this has the potential to save us thousands of pounds per year in improved productivity.

Andy Cornaby Managing Director, Modpods International
Fibo wall panels in 2 minutes!
Walls Built For Life
Long lasting confidence
Our trusted wall panel system has been tried and tested for over 70 years. Our unique 100% waterproof Aqualock 'click-lock' design makes Fibo wall panel systems the perfect, long lasting choice. The strong, resilient surface is also quick to dry and easy to clean.
Due to its robustness, our wall panels are ideal for withstanding the move from factory to site. Our products eliminate post-delivery issues such as broken tiles in the bathroom and cracks in the kitchen wall finish. With no need for remedial work, you can hand the units over with confidence.
Our panels have an industry leading 25-year warranty on commercial installations and a Limited Life Time Warranty on residential installations, that covers water tightness and cracking or delamination of the surface – providing you with true peace of mind on the longevity of the finish.
Fibo wall panels have a spread of flame according to test program NS-EN 13501-1:2007+A1:2009 Fire Certificate : D-s1.d0

100% FREE TRIAL
We offer a 100% no obligation Free Trial to modular manufacturers.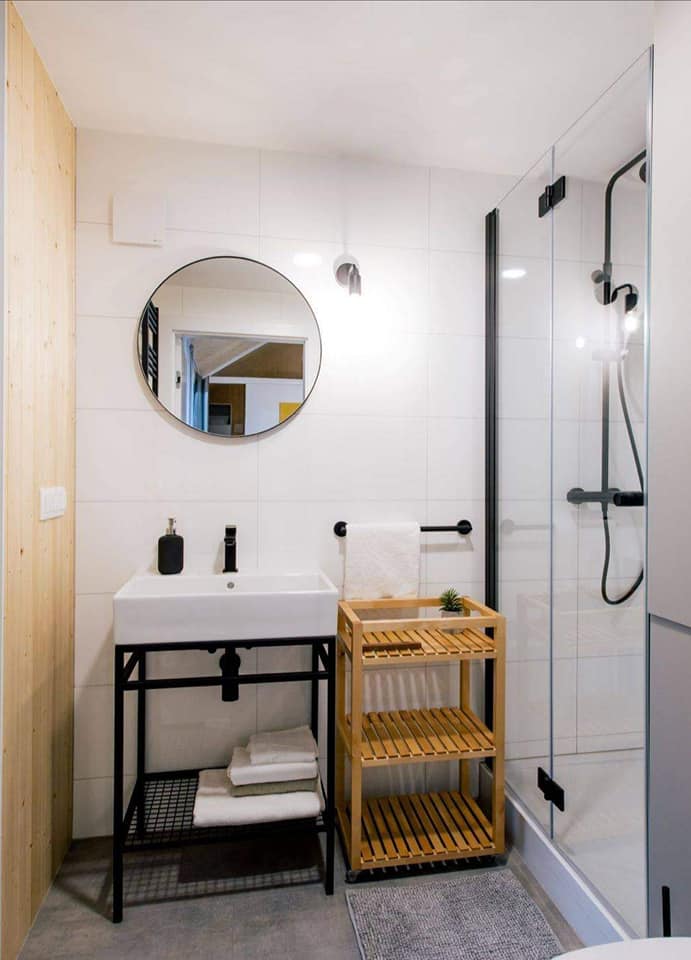 Cost-effective
Up to 50% material savings when using Fibo wall system vs. tiles.
Reduced loss of income as a result of faster completion.
Cost-savings thanks to efficient maintenance
– Panels can easily be replaced without having to fit new substrate, new membrane etc.
– Smooth, even surfaces mean quicker cleaning
Easy and inexpensive waste disposals to efficient maintenance
50% lower weight of Fibo vs. tiles generates transport and environmental savings.
Unrivalled Choice
With a range of 80 designs across six collections covering everything from classic to modern, it's easy to find the product that suits your build. We also offer a wide array of tile effect patterns including feature panels with an eye-catching tile pattern to add a touch of luxury to the design.
The wide choice and adaptability of the panels allows the designer the freedom to create a truly unique kitchen or bathroom.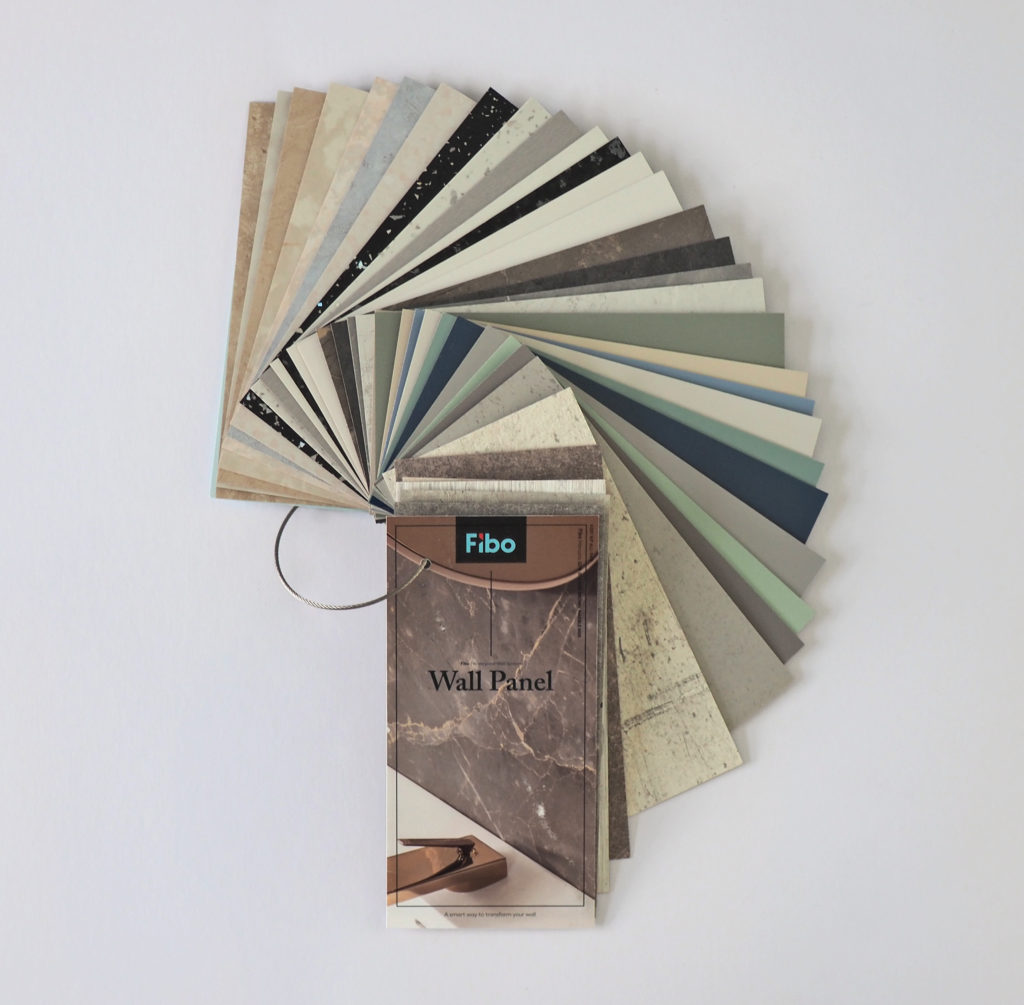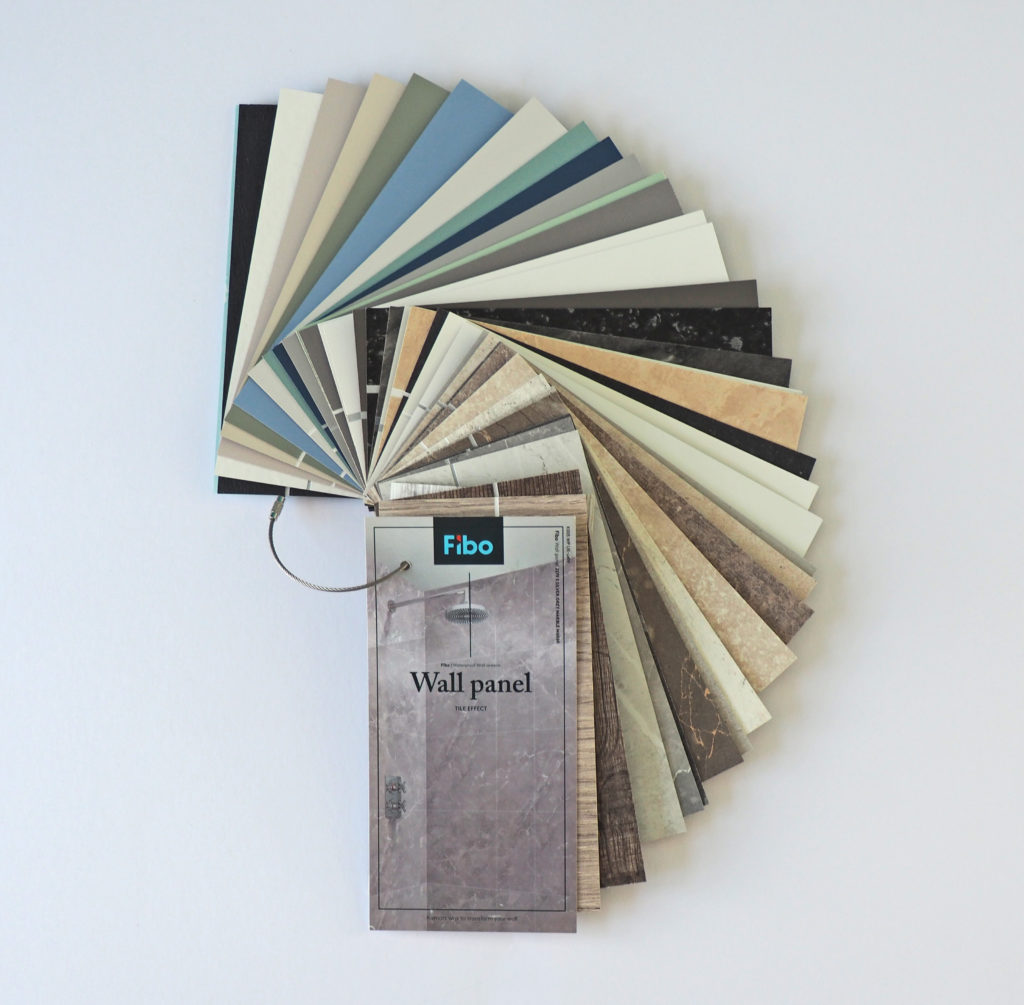 Case studies
Private houses, modular, pods, shops, restaurants, health centers and hotels: See why they chose Fibo!
See more
Download our latest brochure
For a bit of inspiration take a look at our collections by downloading our brochure or have a look at our inspiration page