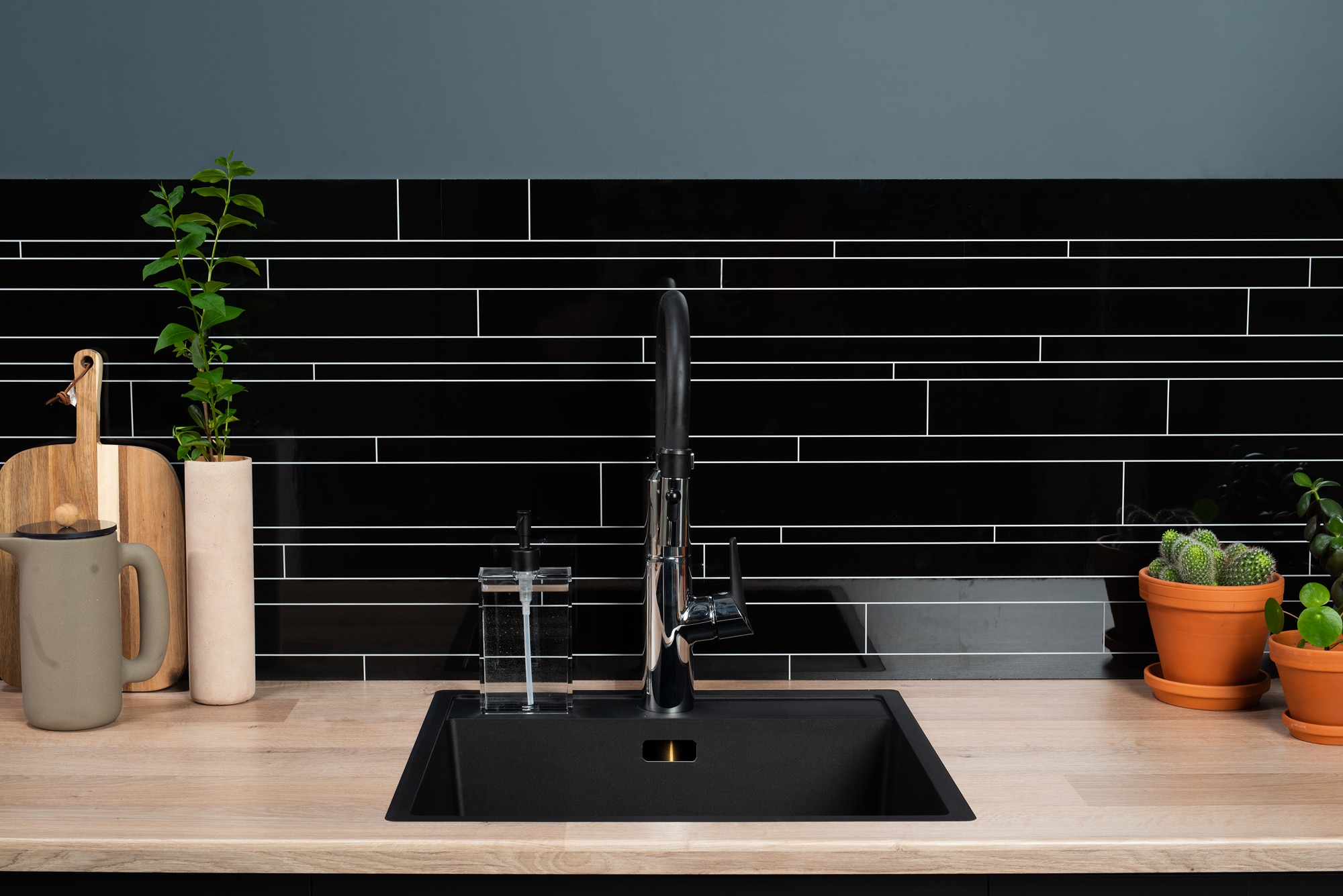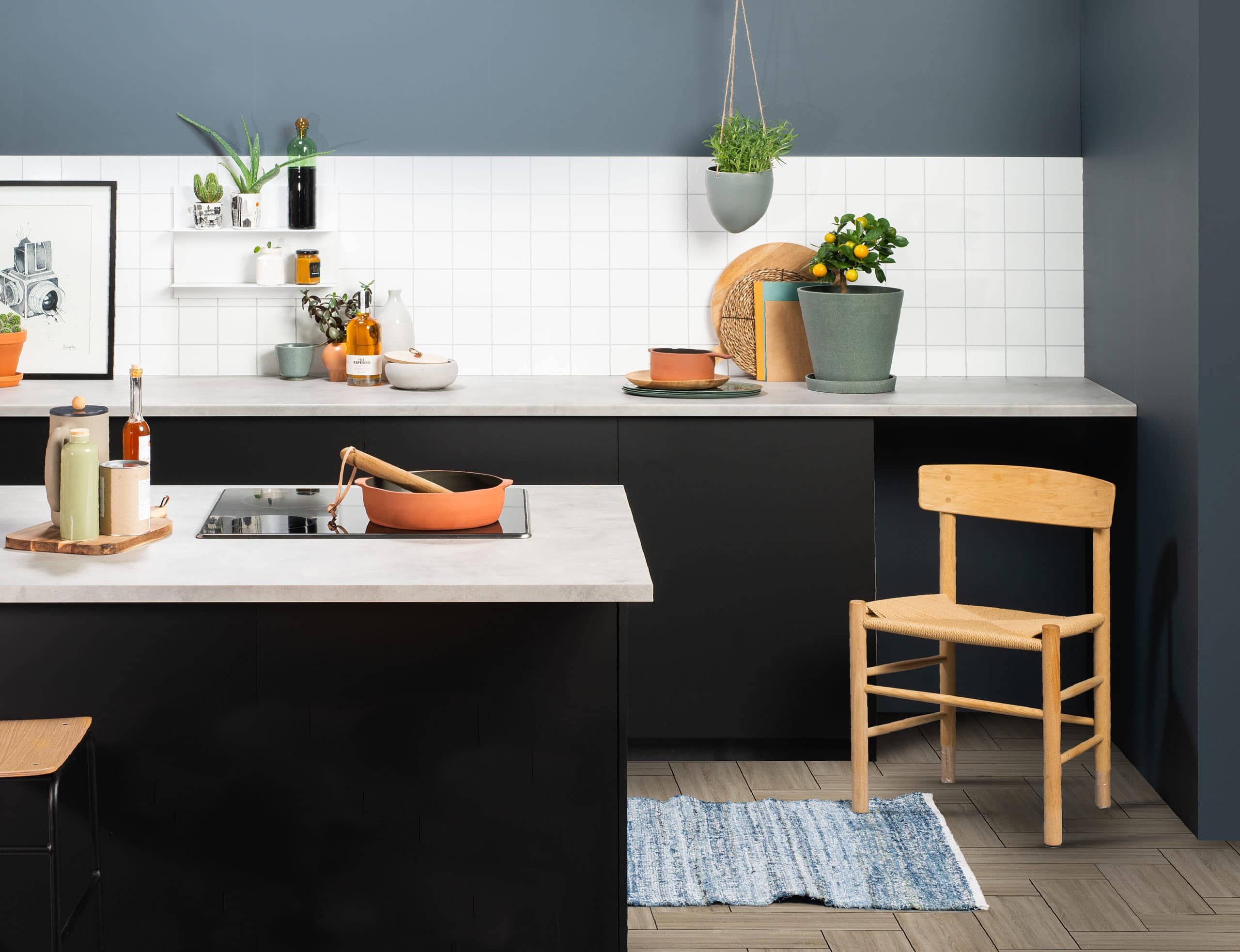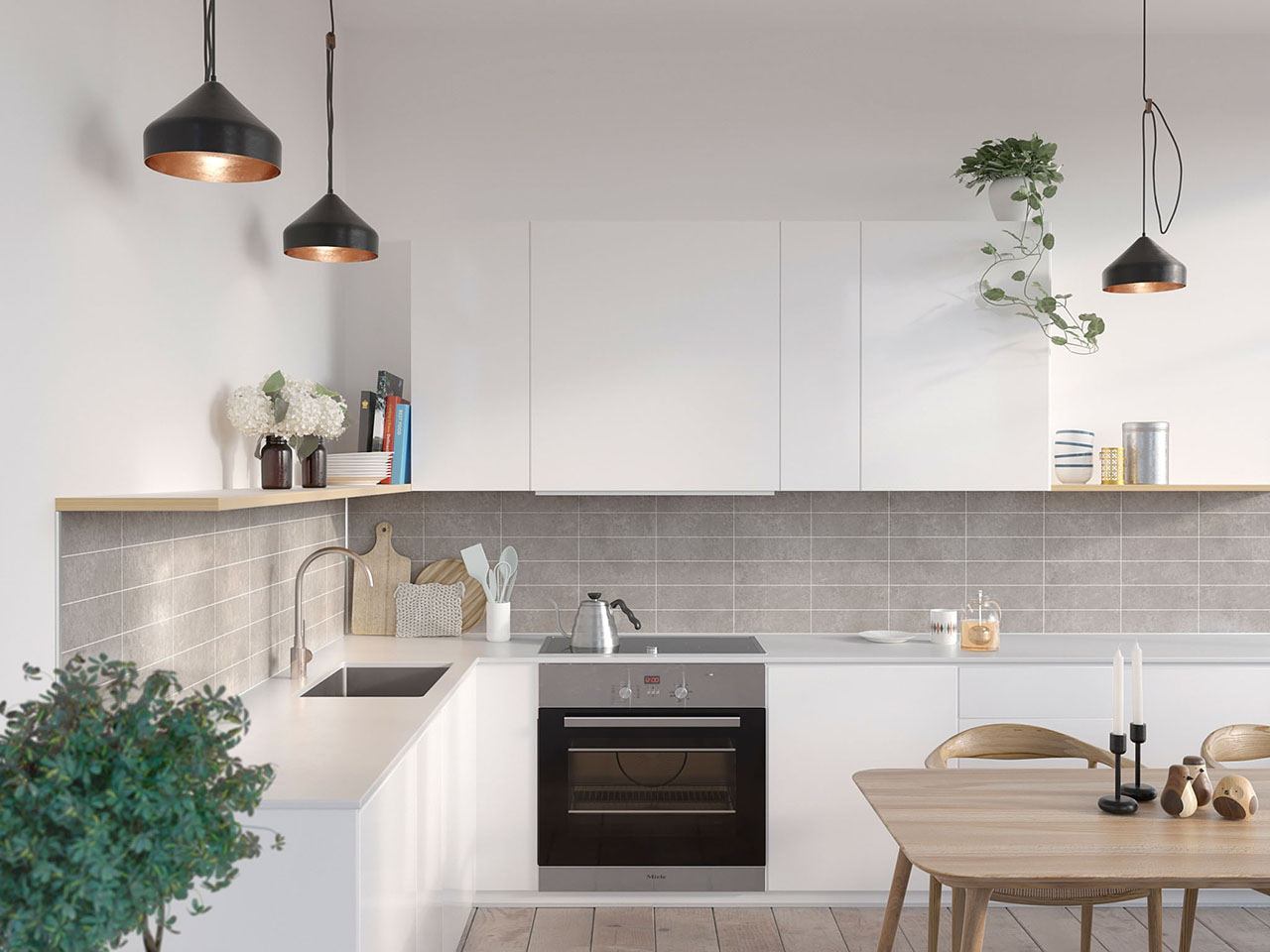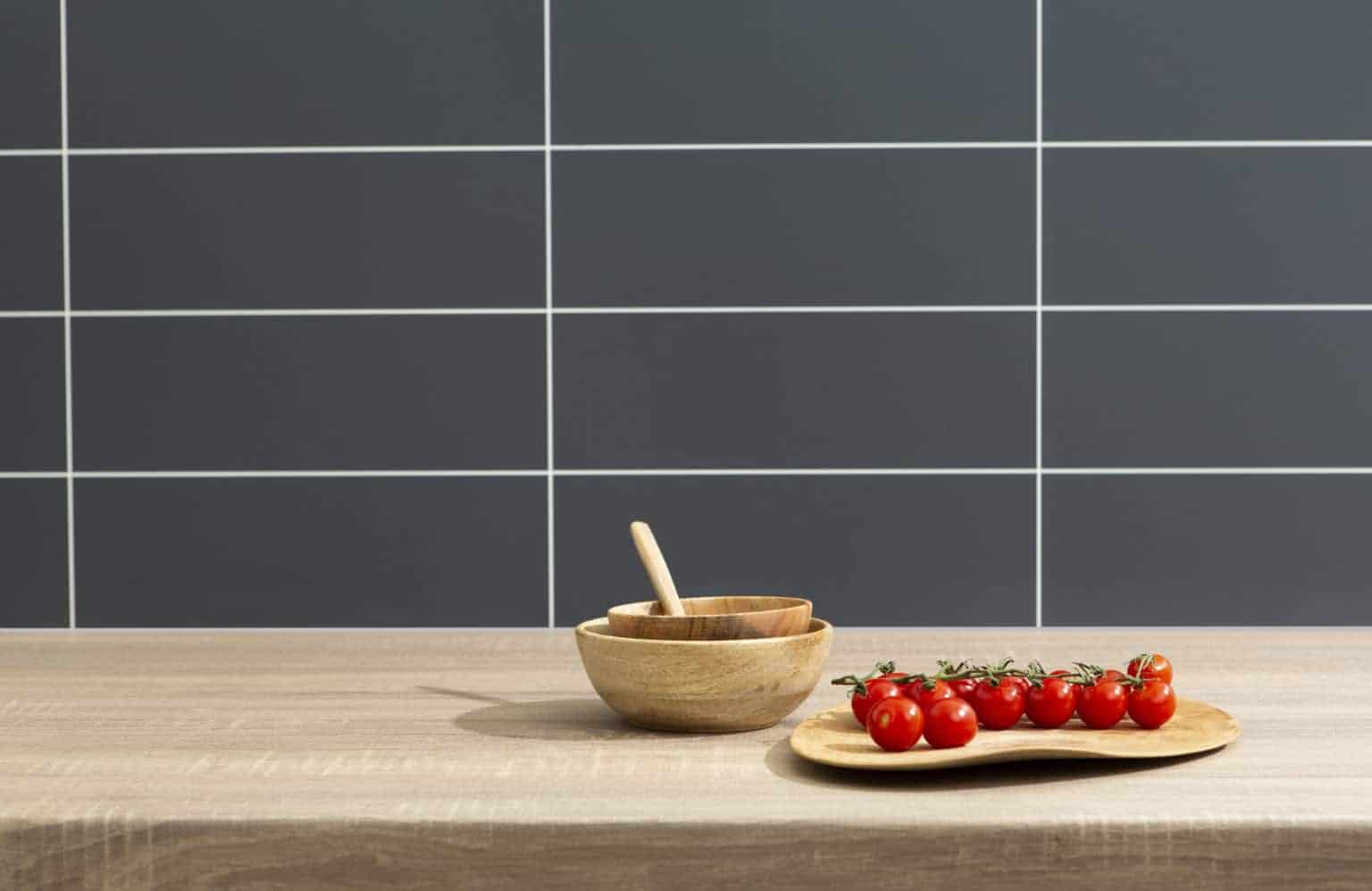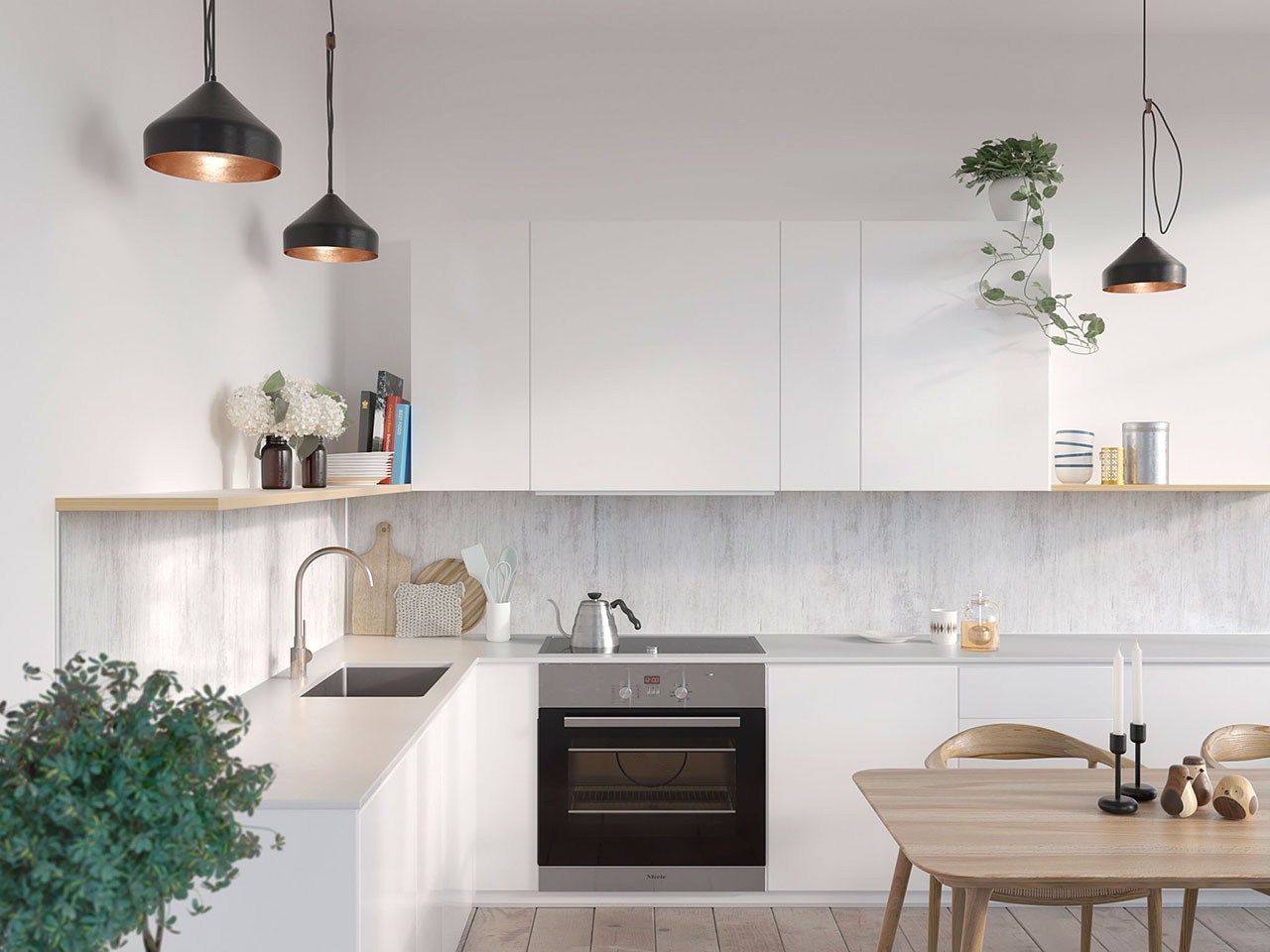 Kitchen renewal made easy
Fibo kitchen boards protect the wall between the worktop and wall cabinets against water and cooking spray. They're available in a range of smart, modern designs. The panels are available in sizes of 11 x 600 x 580 mm and 11 x 600 x 900 mm
Our kitchen boards can easily be cut to size in the kitchen and fitted very simply. A fast, easy way to give your kitchen a new lease of life.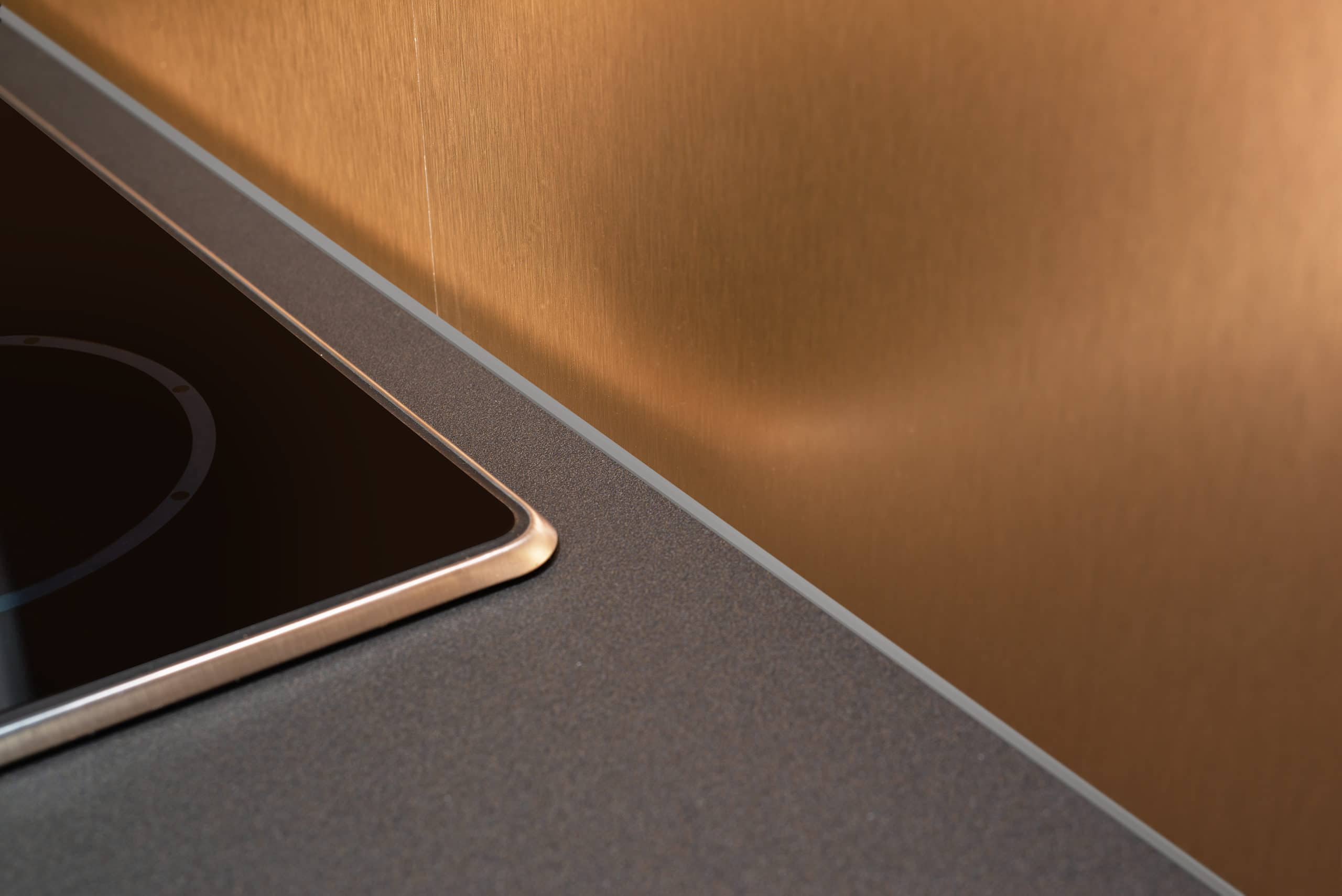 How to install Fibo Kitchen Board
Fibo Kitchen Board is a simple and smart solution to protect the area between the worktop and the top cabinet in the kitchen from water and splashes from cooking.
Questions about any of our products?
Please don't hesitate to contact us!