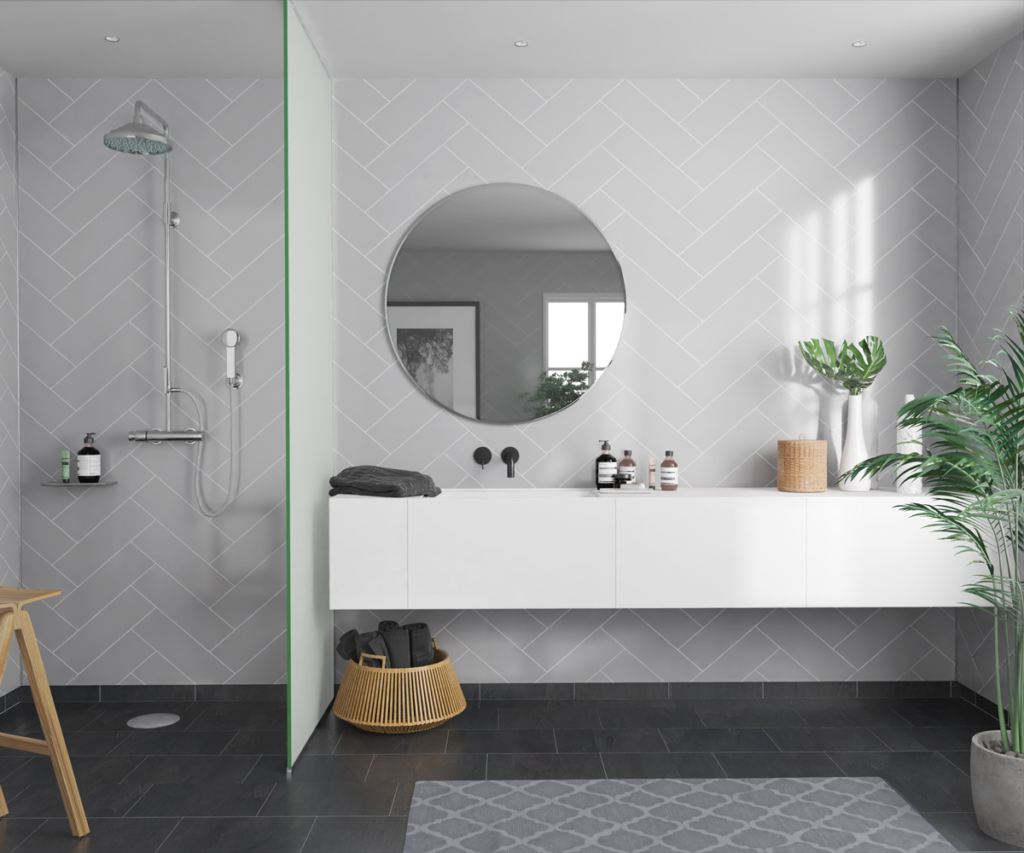 Urban Collection
With neat geometric designs, inspired by patterns and shapes found in urban city environments, our new collection is modern and stylish. Introducing the Metro Brick with its staggered brick design, the bold and playful Hexagonal design and the stylish, classic Herringbone, which adds character to any space.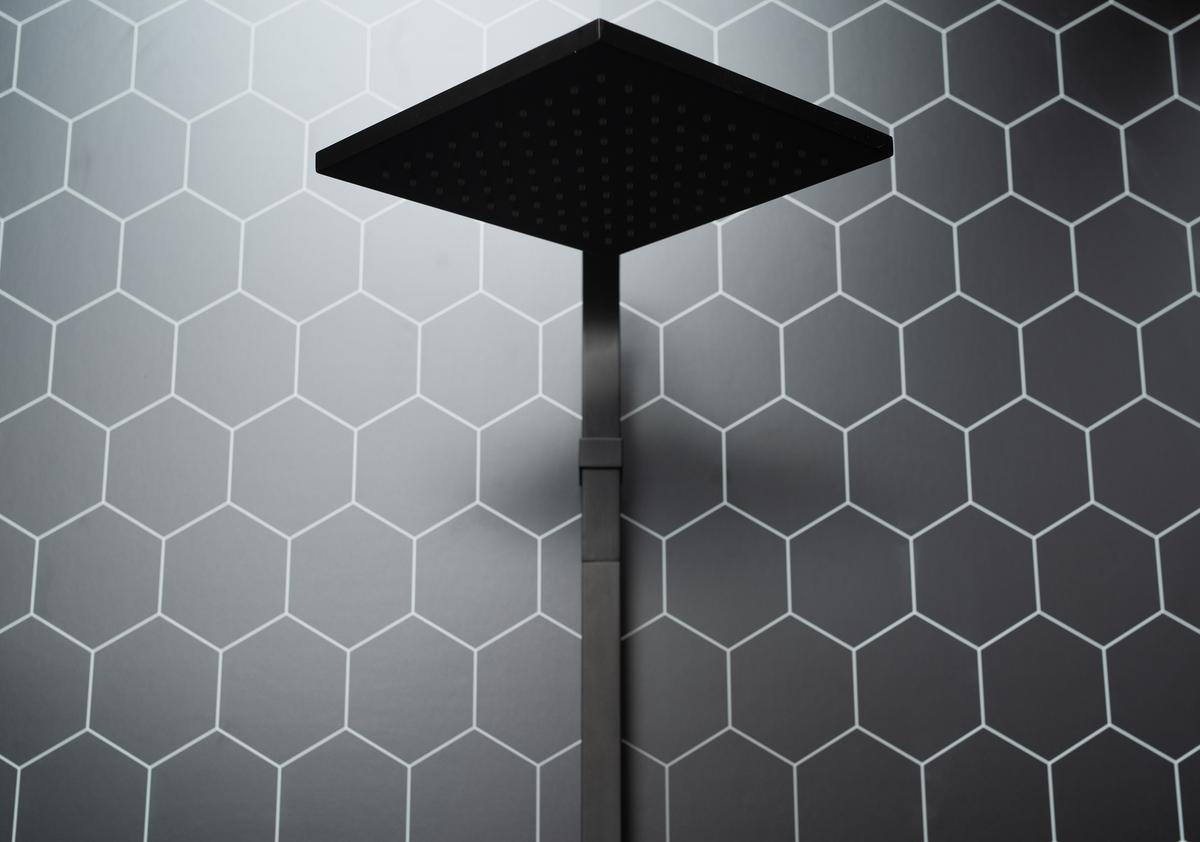 Modern, practical style!
When fitted together these panels have a virtually invisible join, making them a beautiful and practical alternative to tiles.
No mould, and no mess (because they're not really tiles!). Life is too short for cleaning.
Contact us at sales@fibo.co.uk for more details.
Questions about any of our products?
Please don't hesitate to contact us!