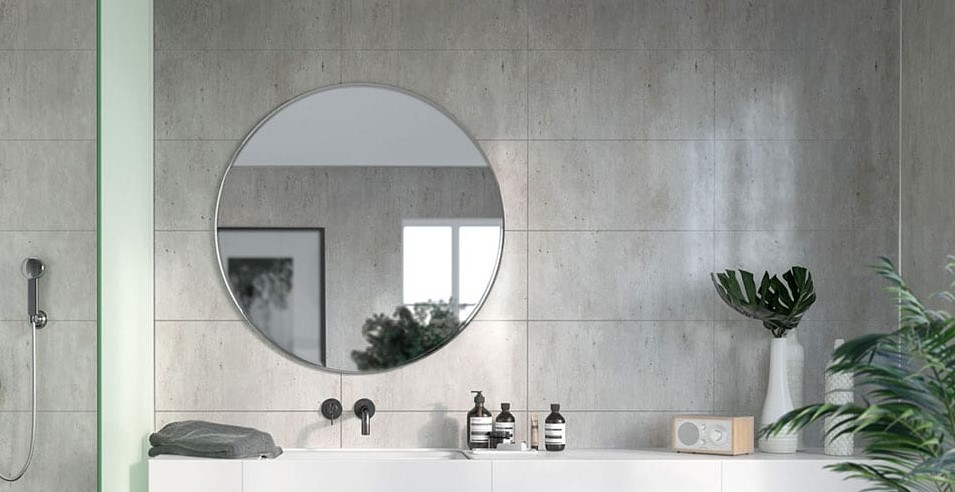 Scandinavian Tile Effect
Bang on trend, the Scandinavian range reflects our Norwegian heritage with clean lines and smart tile effects. Whether you prefer large format marble and stone, wood, shabby chic or a super-modern industrial look.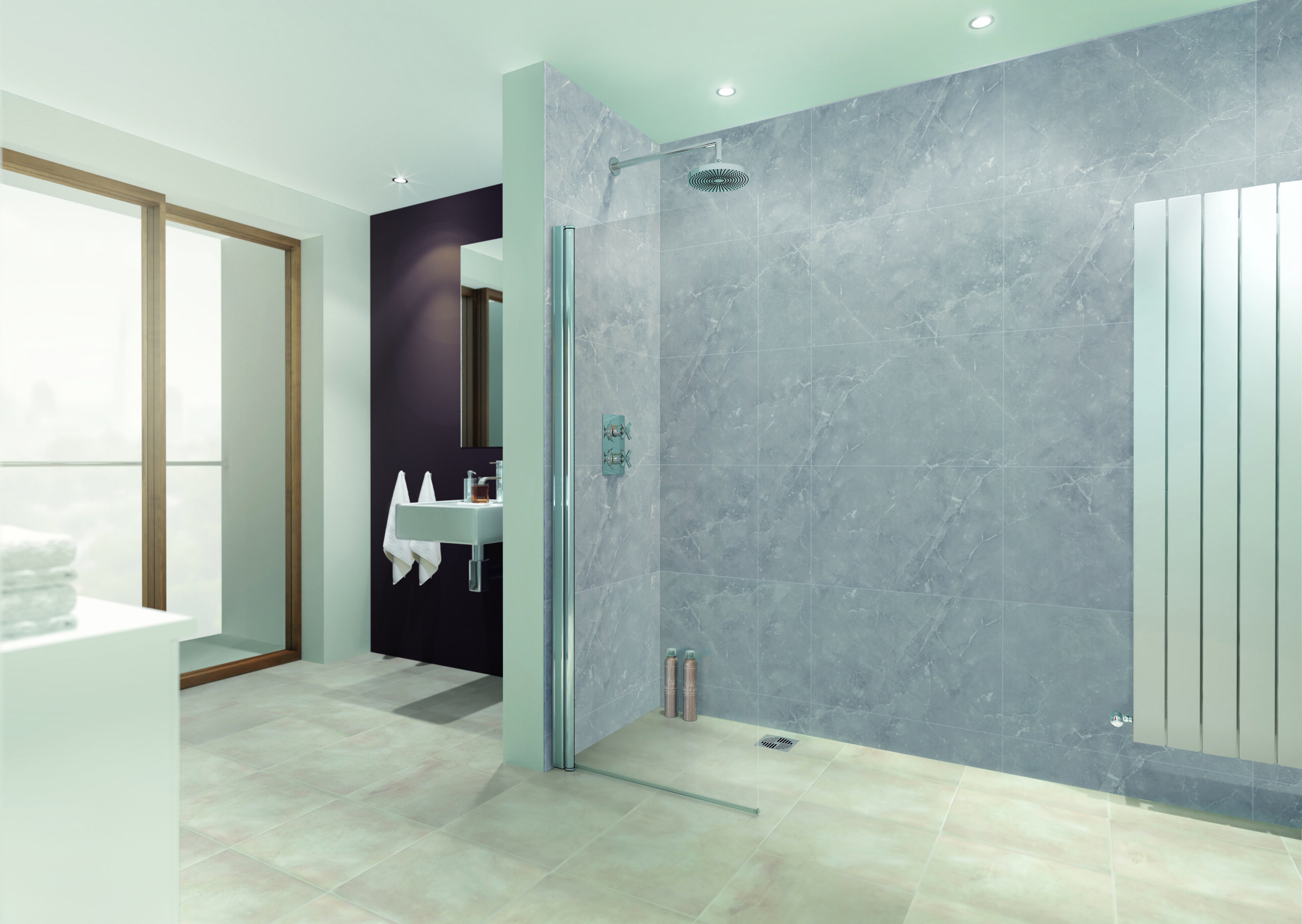 Norwegian heritage!
With it's clean lines and large tile patterns, the Scandinavian Tile collection delivers that super-modern industrial look without the grout! Choose from our range of natural stone, wood and cement tile effects.
Fibo's tiled panels are groutless, meaning there is no mould, and no mess (because they're not really tiles). Life is too short for cleaning!
Contact us at sales@fibo.co.uk for more details.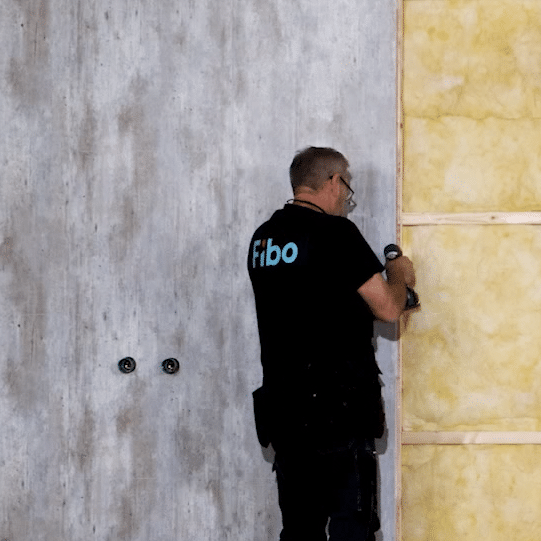 Installation tips
Fibo wallsystem can be installed easily on existing wall or studs, and can be click-locked with Fibo's own Aqualock.
Questions about any of our products?
Please don't hesitate to contact us!