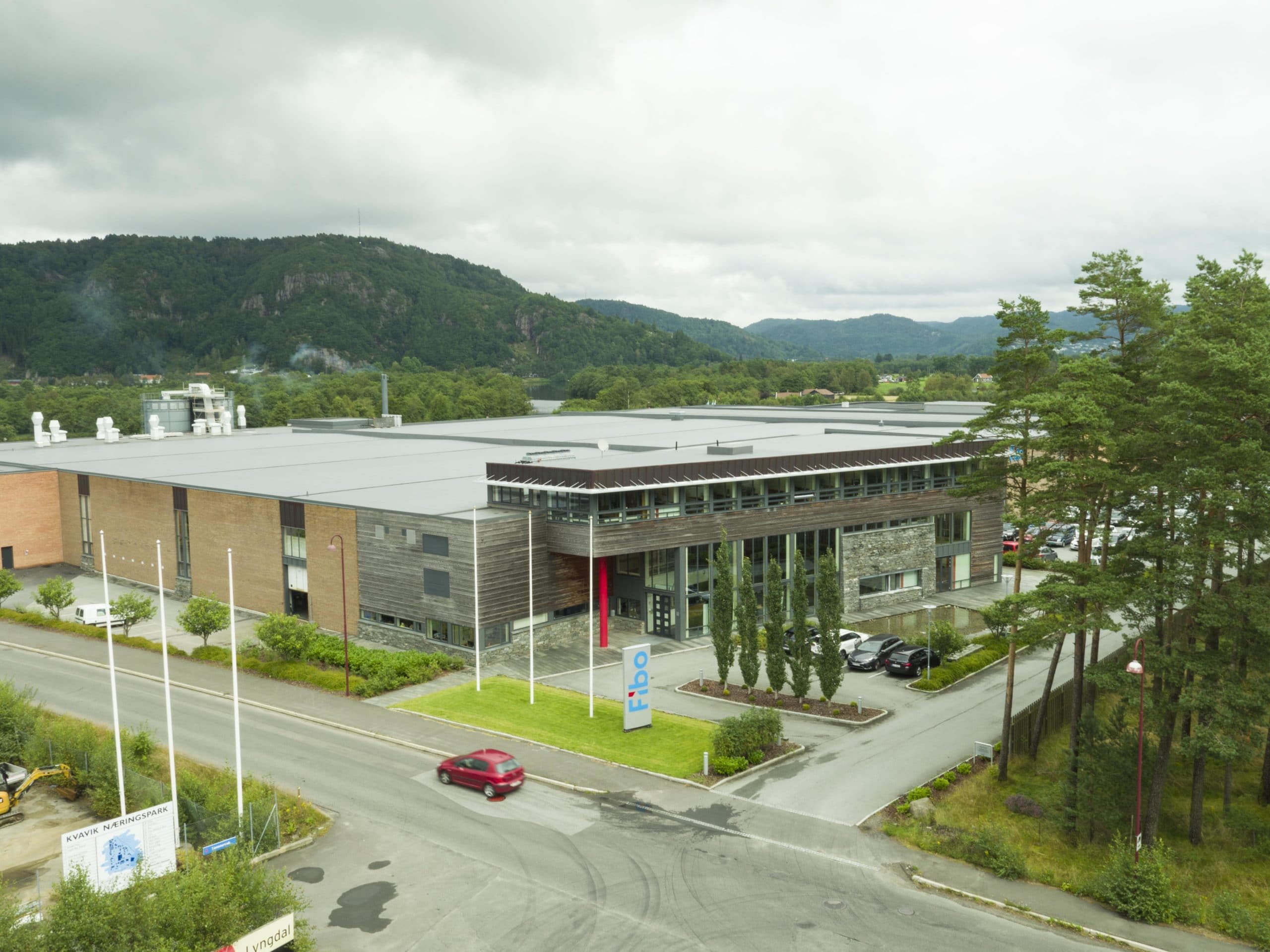 About Fibo
Designed and manufactured in Norway – the home of wood technology and contemporary Scandinavian styling. Fibo is a leading supplier of high-quality, 100% waterproof wall panels. Our wall systems are easy to install, durable and eco-friendly. The system is tried and tested in wet-rooms and other demanding areas. The panels come with a 25 year warranty so you are guaranteed a result that will last for many years.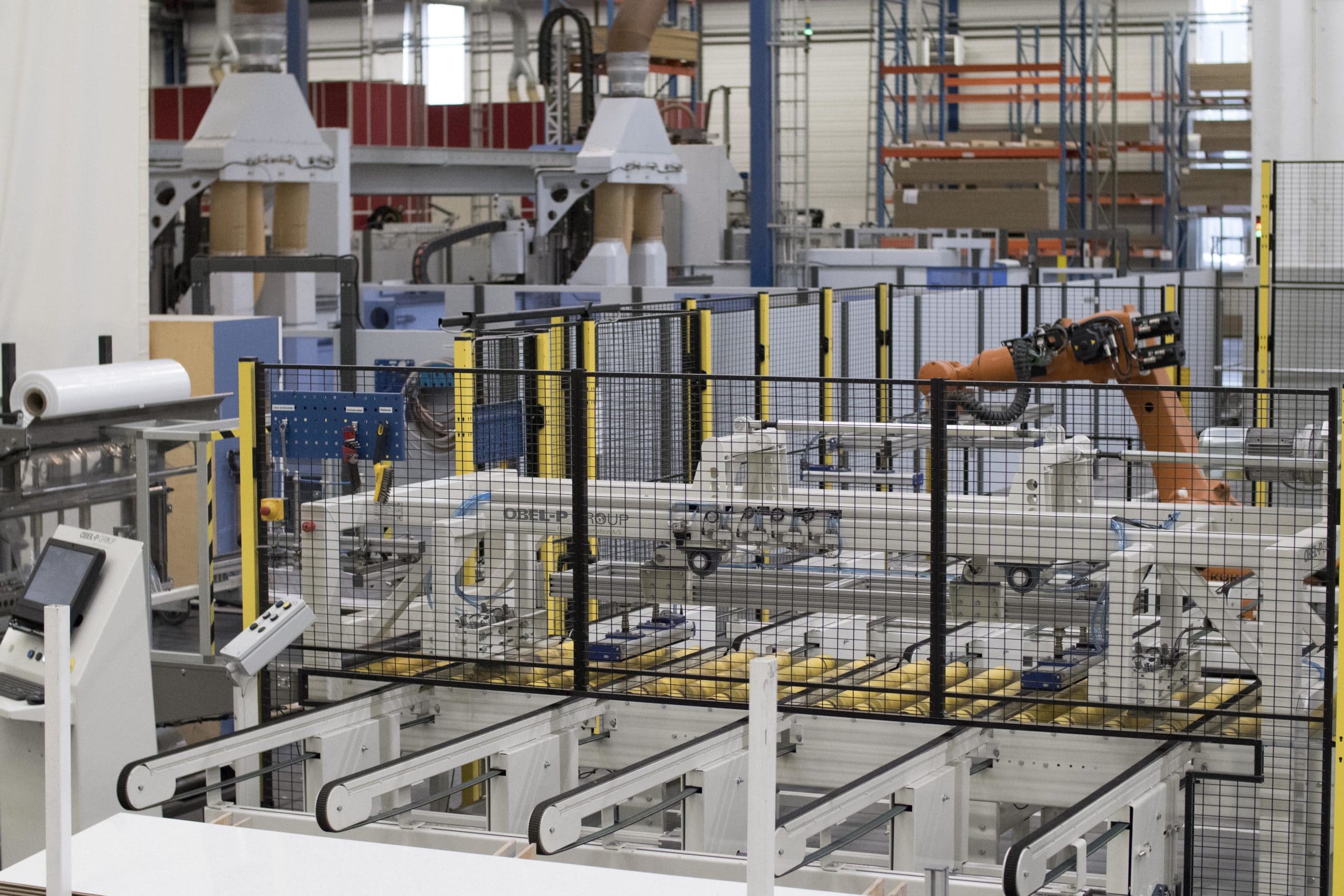 State of the art production
The factory at Fibo is built for the future! Through high focus on digitalization and automation, we are able to deliver high quality products, be efficient and continue to develop world class products. With a service level close to 100% our workers are dedicated, enthusiastic and well-organized.
Production takes place in Lyngdal, Norway. Where we have upgraded the factory to become a modern low-emission plant that produces more and more wall panels using less and less energy. We have reduced waste and increased the amount we recycle by turning waste into new raw materials.
All our products come with their own EPDs that tell what imprints they make on the environment. They can be used in environmental certification of major construction projects, and in our annual environmental report you can follow where we are going.
Read more about our environmentally friendly wall system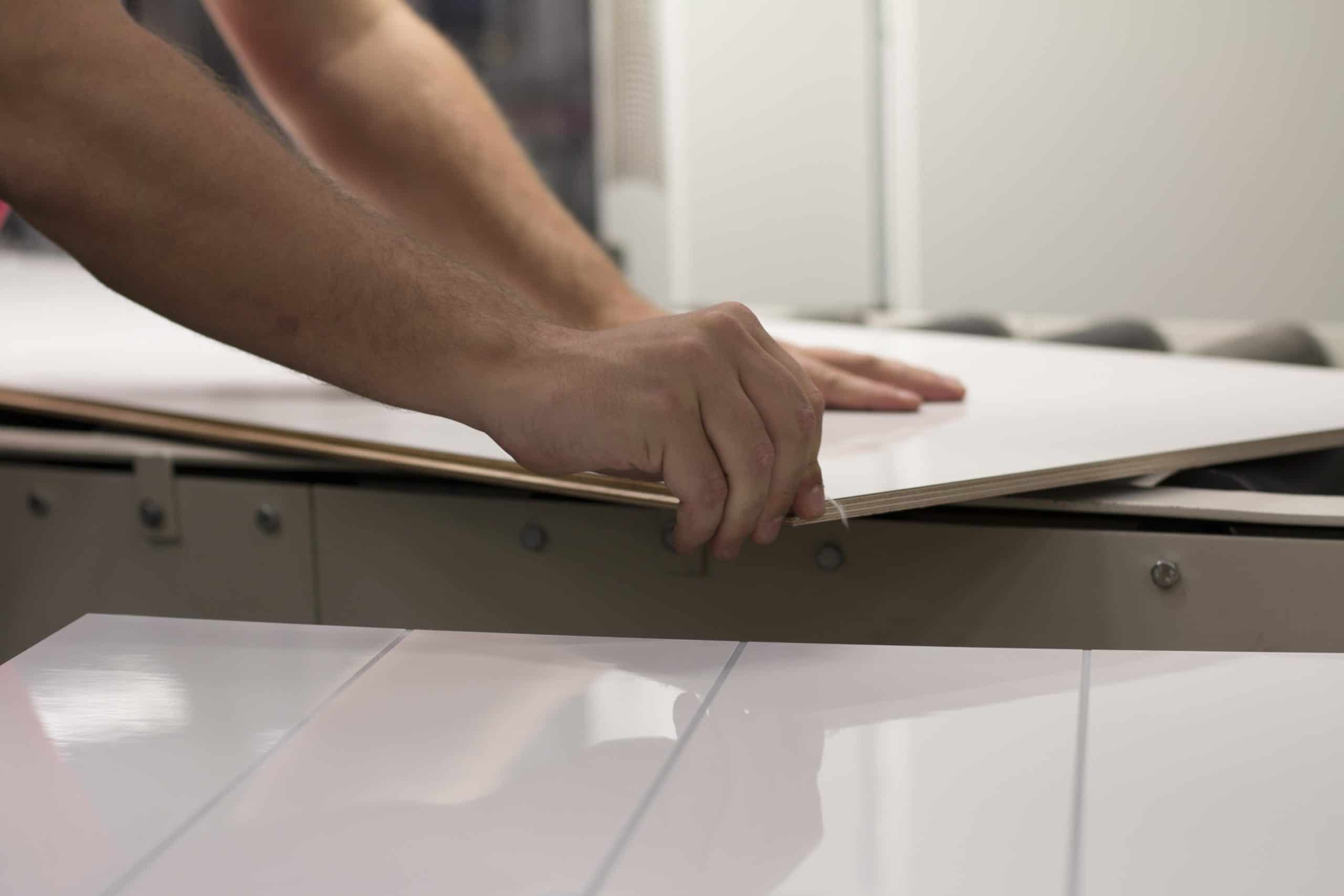 Experience through more than 60 years
Starting out in 1952 with a small factory, today we operate a multi-million pound award-winning factory producing panels for over 100,000 bathrooms a year. Fibo was the first to make the 'click-lock' system for walls. Our Aqualock tongue and groove system makes fitting panels as easy as 1, 2, 3… We have worked to perfect this unique system for almost 70 years and are proud to say it provides a 100% waterproof surface in conjunction with an approved sealant. Making it the ideal choice for both renovations and new builds.
Fibo – the choice for bathrooms of the future!
When you choose Fibo wall panels, you'll get to the finish line faster. The Fibo Wall System can provide a cost saving on material up to 50% and reduce the amount of working hours up to 65%. Forget all the steps with plaster, membrane and tiles. Everything is already in the panel. Quick to dry, easy to clean, and simple to install.
Easy installation

Five times quicker than tiles

Safe and approved

Download technical documentation

Ecofriendly wallsystem

Low emissions to the higher level
Download our brochures
Have a look at what Fibo wallsystem can do to your room!
Questions about any of our products?
Please don't hesitate to contact us!