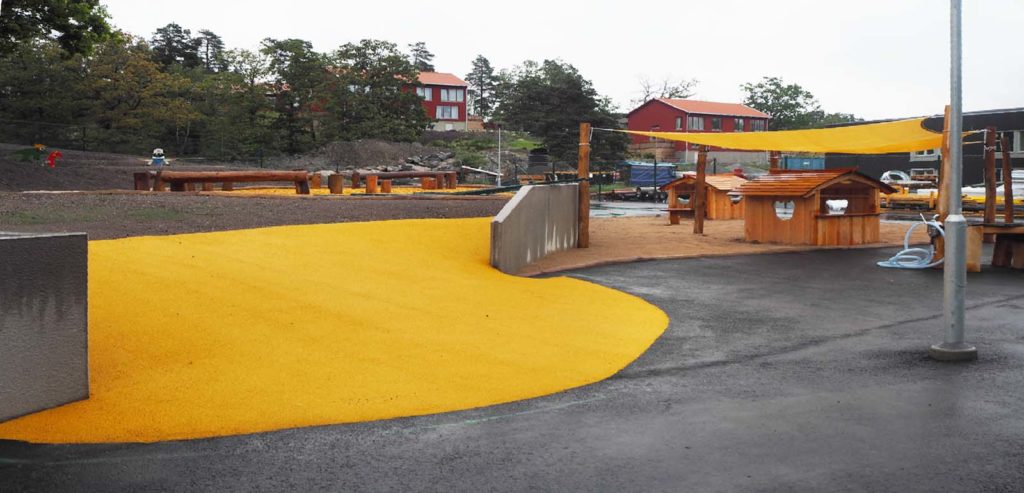 Flesberg elementary school
On September 4, 2019, the new elementary school for the Municipality of Flesberg was opened by the County Governor, Valgerd Svarstad Haugland.
---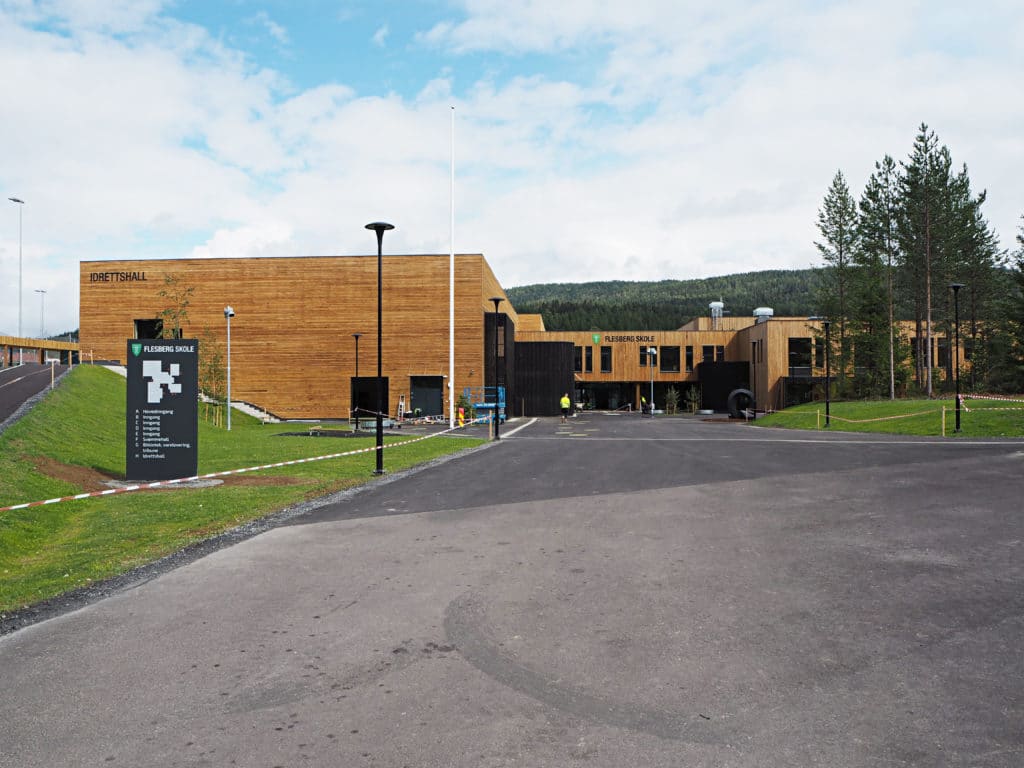 Fibo delivered more than 1700 square meters of wall panels in the Sunflower, Oslo, Titan and Aquamarine decors.
Fibo has given us a safe solution!

Backe Stor-Oslo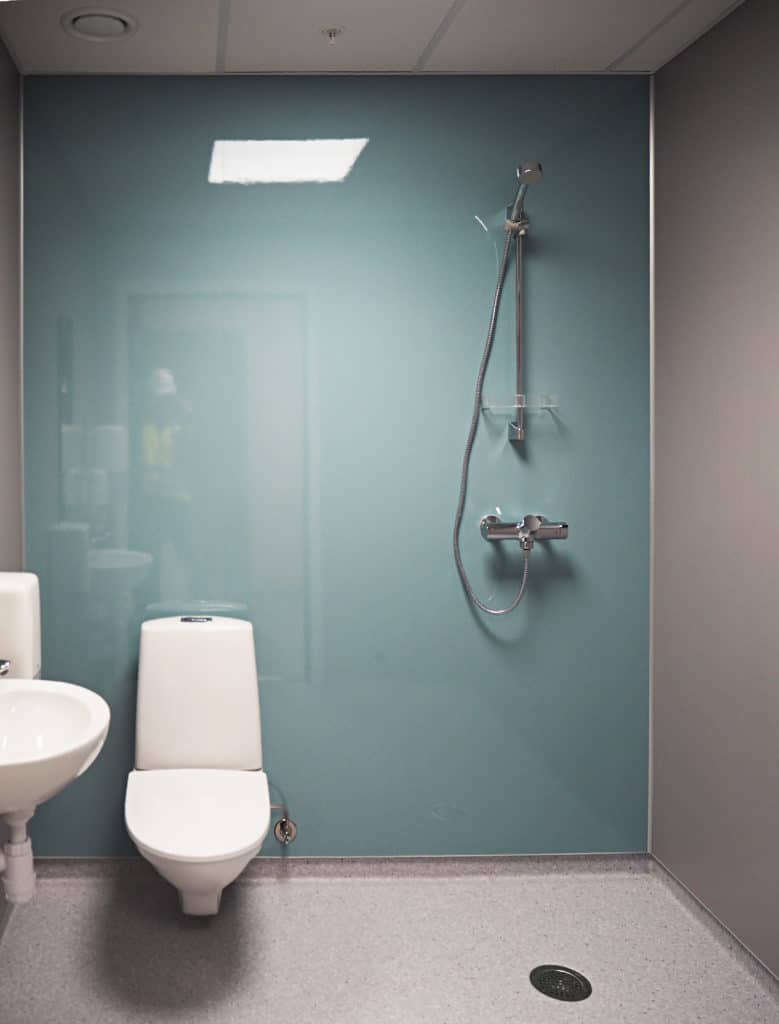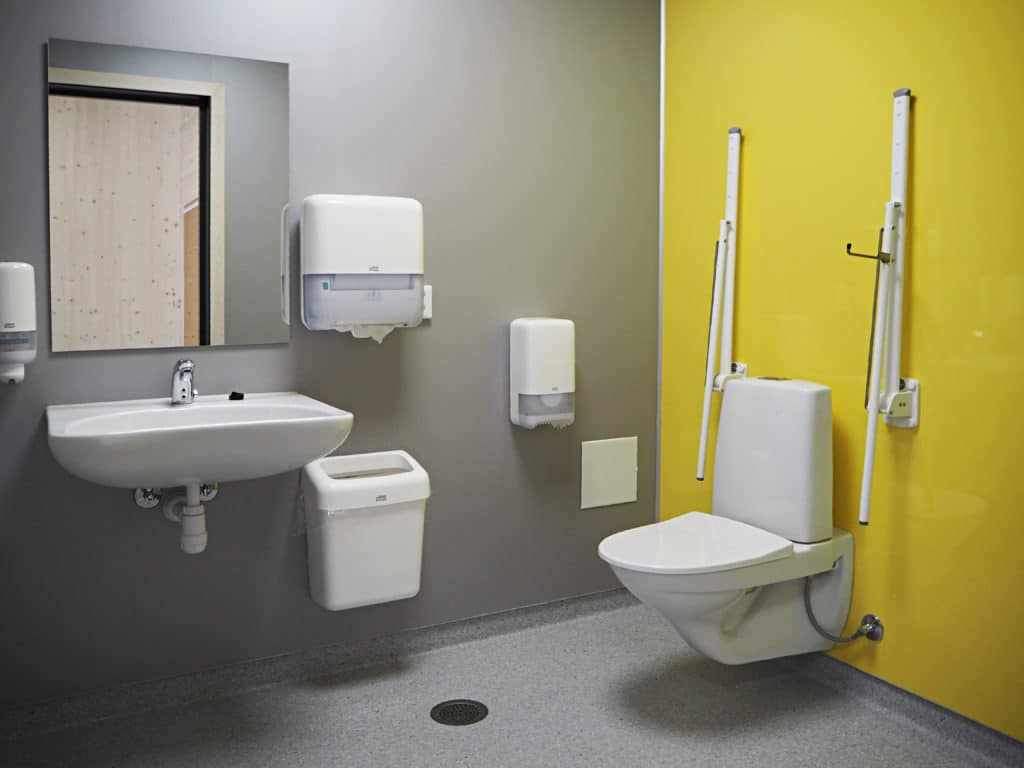 Advantages
Safe solution
Rapid assembly
Product/delivery
In total approx. 1750 m2 wall panels was delivered
Legato – S White
Colour Collection High Gloss

Client
Backe Stor-Oslo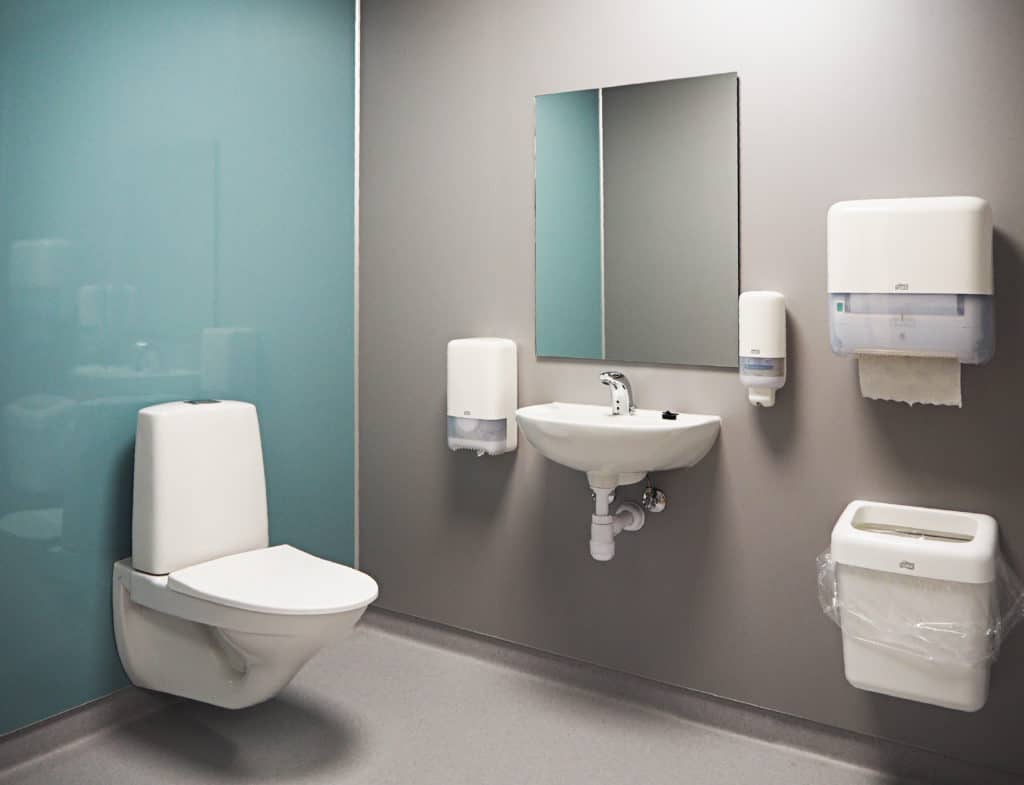 Case studies
Private houses, modular, pods, shops, restaurants, kindergartens, health centers and hotels: See why they chose Fibo!
See more